WELCOME TO REDHEAD CREATIVE
Business Development, Coaching & Mentorship


MAXIMISE YOUR BUSINESS
Increase your productivity & profitability within your business.

CREATE OPPORTUNITIES
Notice your opportunities and follow up at the end of each day.

MONITISE YOUR IDEAS
Turn ideas into reality by committing 100% to each and every idea you have.
OUR PROCESS
We work with people who want to make a difference in their business and those who strive for success.

Business Overview
We review your current business in its entirety to highlight it's strengths and challenges.
20%

Business Strategy
We create a strategy for your business to maximise the possibilities, notice the opportunities and take action to create change.
40%

Marketing Focus
We develop a core foundation from which to base your business growth within the marketplace.
60%

Sales Development
Our sales strategy focuses on conversion, productivity & developing the art of selling, not just products & services but YOU!
80%

Planning & Implementation
We will provide you with a plan for implementation including goals, timelines & progression to ensure business development.
100%
OUR SERVICES
With decades of experience running businesses and developing new talents, We enjoy nothing more than helping motivated people expand the boundaries of possibility, as business people, we rarely have time to stop and look at where we are going or where we have been. The challenges of keeping up with a changing market while managing our business is getting harder and harder, sometimes you just need someone to help you plan the next move.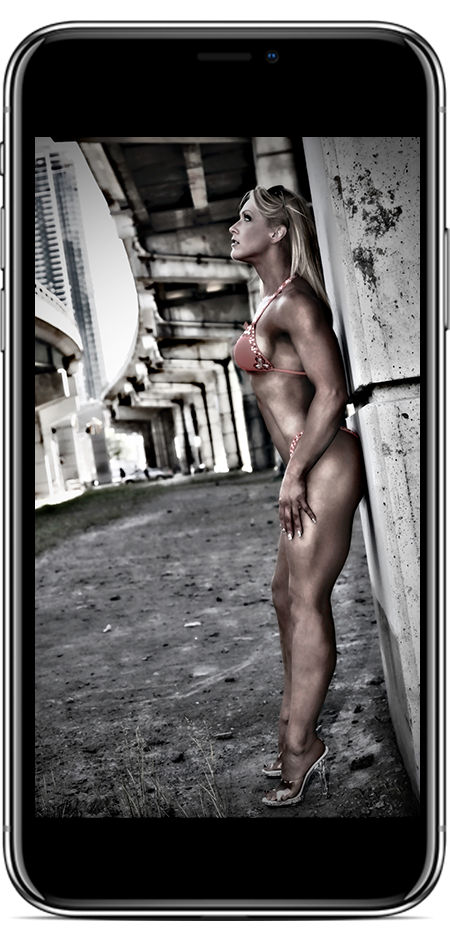 Client Overview
Review how we help our clients build their business from the ground up.

CI & CX EXPERIENCES
How customers interact with you and the experience they have with you needs to exceed expectations every single time.

CREATING REVENUE
Scalability is the answer to business growth. We work hard to help develop logical revenue opportunities for our clients.

SOCIAL INTERACTION
To maximise brand and business awareness we need to ensure your social interaction is professional, informative and engaging.

STRATEGY INTEGRATION
A good strategy is developed over time. Implementation needs to be consistent and constantly evolving. Timing and content is imperative for success.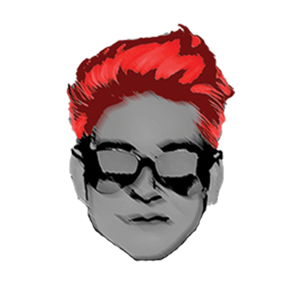 Lynsey Beattie
"Redhead Creative not only generated ideas to increase my business income but they also helped me implement them into the market. With their help I was able to build my business exponetially"
IFBB PRO, LB FITNESS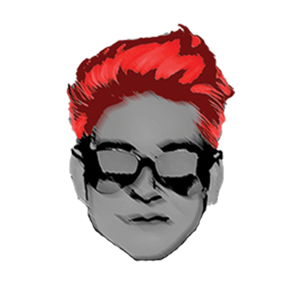 Ben Mann
"We used Redhead Creative to shoot our fitness photography campaign for our new website. They were very creative and gave us the direction we needed to capture some excellent images for our marketing campaign"
OWNER, BEN MANN TRAINING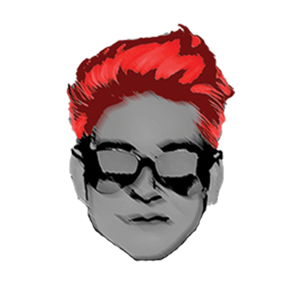 Ross Learoyd
"Redhead helped us with building our marketing principles for our film and production company. They were instrumental in developing a strategy to ensure we hit the market running and kept us on track"
CEO, CAPE FILMS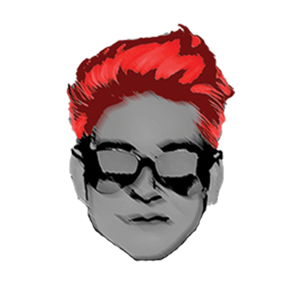 Sam
"I needed to develop a strategy for my personal training business and I used Redhead to generate a strategy to maximise my business. They motivated me to develop ideas that I didn't know where open to me. My business went from strength to strength"
OWNER, CFR FITNESS